Cindy Derkaz
Your Liberal Candidate For
North Okanagan–Shuswap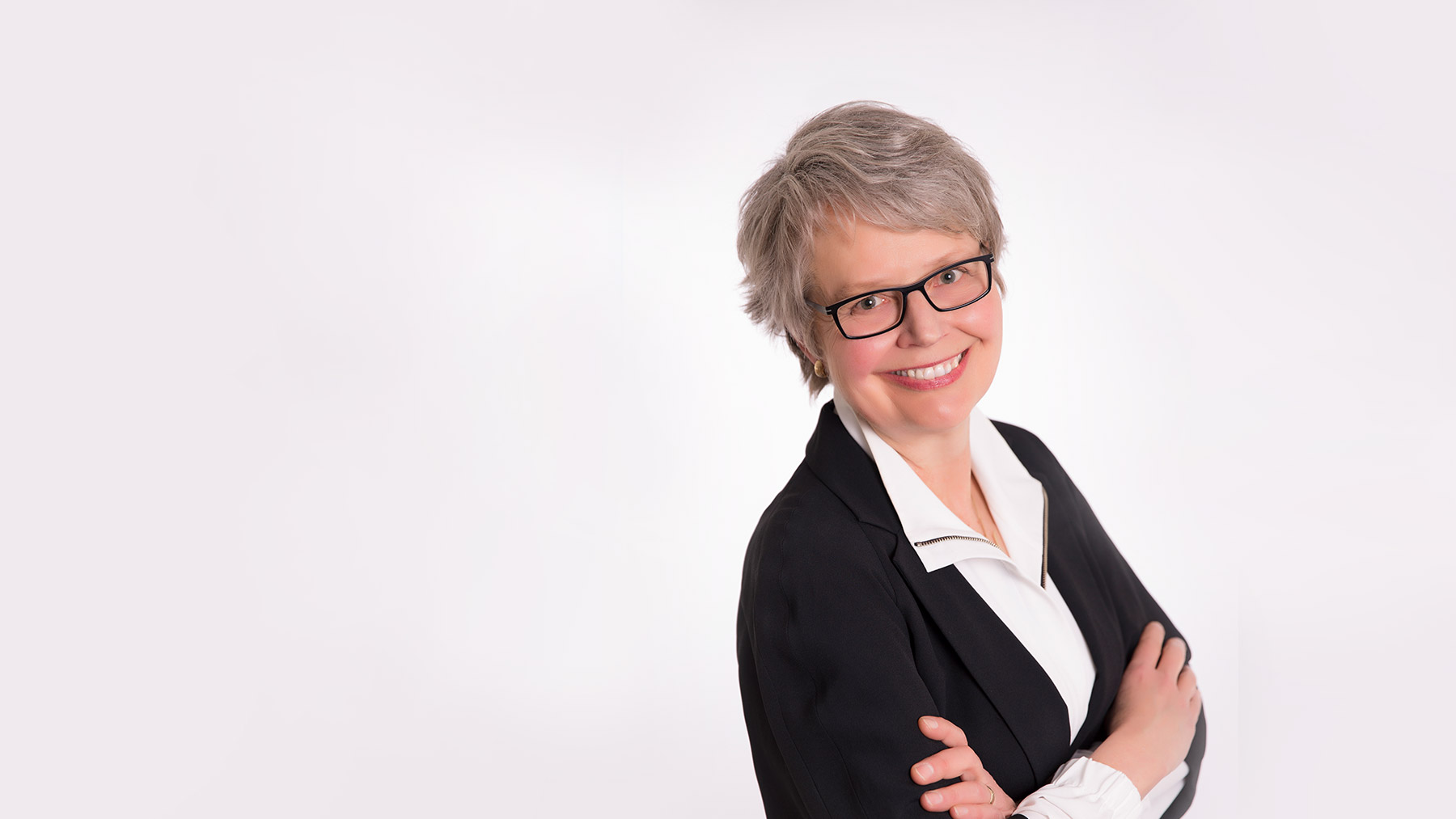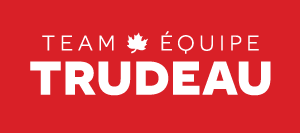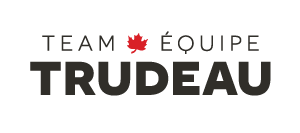 Cindy Derkaz, working hard for you in

North Okanagan–Shuswap
Cindy Derkaz is a passionate community leader who understands the importance of strengthening our middle class, creating well paying jobs, and growing the economy, right here in North Okanagan—Shuswap.
Cindy has deep roots in the riding, having lived almost her entire life in what she describes as the "most beautiful place in the world," and serving over a decade as the president of the Shuswap Community Foundation. Today, she and her husband Don live in the house she grew-up in which they now share with their rescue dog, Kesler.
Cindy understands the importance of small businesses in our community. She learned the importance of hard work, meeting payroll, and customer service while working at her parent's store, Derkaz Shoes, in both Vernon and Salmon Arm. She went on to apply this valuable business knowledge to build her own successful law firm in 1981. She is an experienced lawyer and adjudicator, who has served on three appeal tribunals in BC, including a term as Vice Chair of the Environmental Appeal Board of BC.
Cindy is committed to representing our entire region, and to creating true economic diversification, investing in opportunity and growth, building reconciliation with Indigenous communities, and working towards environmental stewardship by listening to you and advocating in a respectful tone. Cindy is the best person to listen to our community, and take our voices to Ottawa.
In 2012, Cindy was awarded the Queen's Diamond Jubilee Medal in recognition of her life-long commitment to volunteerism.
Whether it is serving on the board of the Shuswap Trail Alliance, or being a part of a citizens' group sponsoring Syrian refugees, Cindy is a proven community advocates in the North Okanagan—Shuswap, and will never stop working for the families in our community.
Donate to Cindy's Campaign